Referrals
We treat patients from across the country, many of whom come to us through referrals. Your referral will usually come to us from your GP. It may also come through from your existing consultant at your local hospital. A referral will provide us with valuable background information, medical history and a general overview of your problem. If your treatment is being funded by a private health insurance company, they will likely insist on a referral before they can fund treatment.
For new patient referrals and enquiries please get in touch:
Private health insurance companies will insist on a referral before they can fund treatment.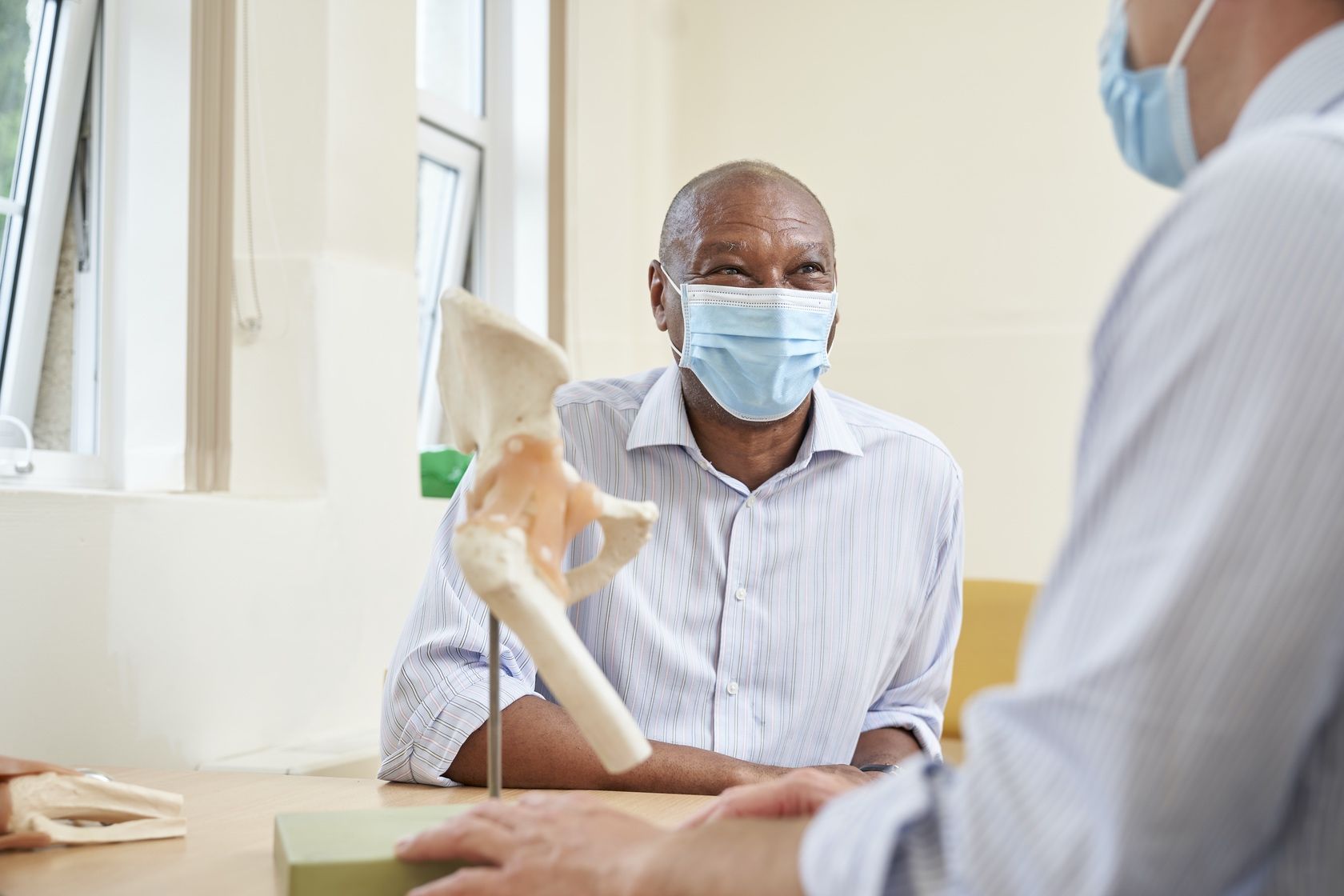 Treatment
To be accepted for treatment on the Woodlands Suite you must have seen a Consultant Surgeon who operates at the Royal Orthopaedic Hospital.
Your surgeon will let us know that you have chosen to have your procedure with us and will make the necessary arrangements with our bookings team. Our bookings team will contact you to confirm your details, date of surgery, the way you are funding your procedure, and a date for pre-operative assessment.