Woodlands Suite has reopened its doors to private patients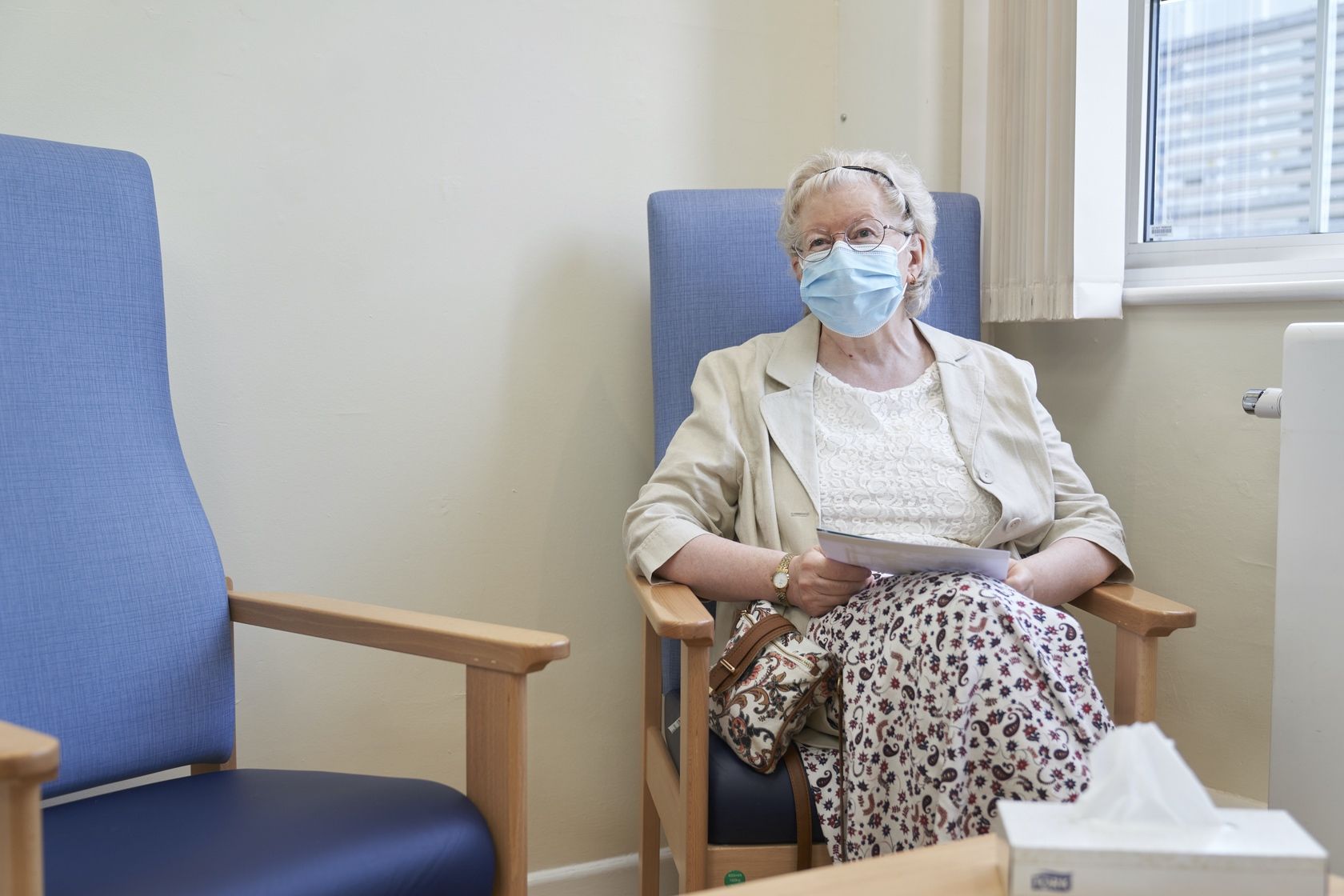 The Woodlands Suite at The Royal Orthopaedic Hospital has reopened. After closing during the COVID-19 pandemic to ensure the safety of our patients and staff, the suite reopened to patients on Saturday 5 September.
To ensure we are doing all we can to minimise risk and keep patients as safe as possible, all patients will be tested for COVID-19 prior to admission. 
How do I get a referral to the Woodlands Suite?
Whether you have private health insurance, choose to pay for your own treatment or have your treatment funded through a third party, you will usually be referred to one of our consultants and this referral will provide valuable background information, medical history and a general overview of your problem. If you don't have a consultant in mind, we can help you choose an appropriate consultant, based on their specialist areas of expertise and availability. Our private patient office team will always be happy to help.
To be accepted for treatment on the Woodlands Suite you must have seen a Consultant Surgeon who operates at the Royal Orthopaedic Hospital. Your surgeon will let us know that you have chosen to have your procedure with us and will make the necessary arrangements with our bookings team. You can read more key information here.
If you would like to speak to someone with regards to being treated at the Woodlands Suite, one of the dedicated team will be happy to help. For new patient enquiries please phone 0121 685 4010 or email This email address is being protected from spambots. You need JavaScript enabled to view it.