Mako: Pioneering robotic arm-assisted surgery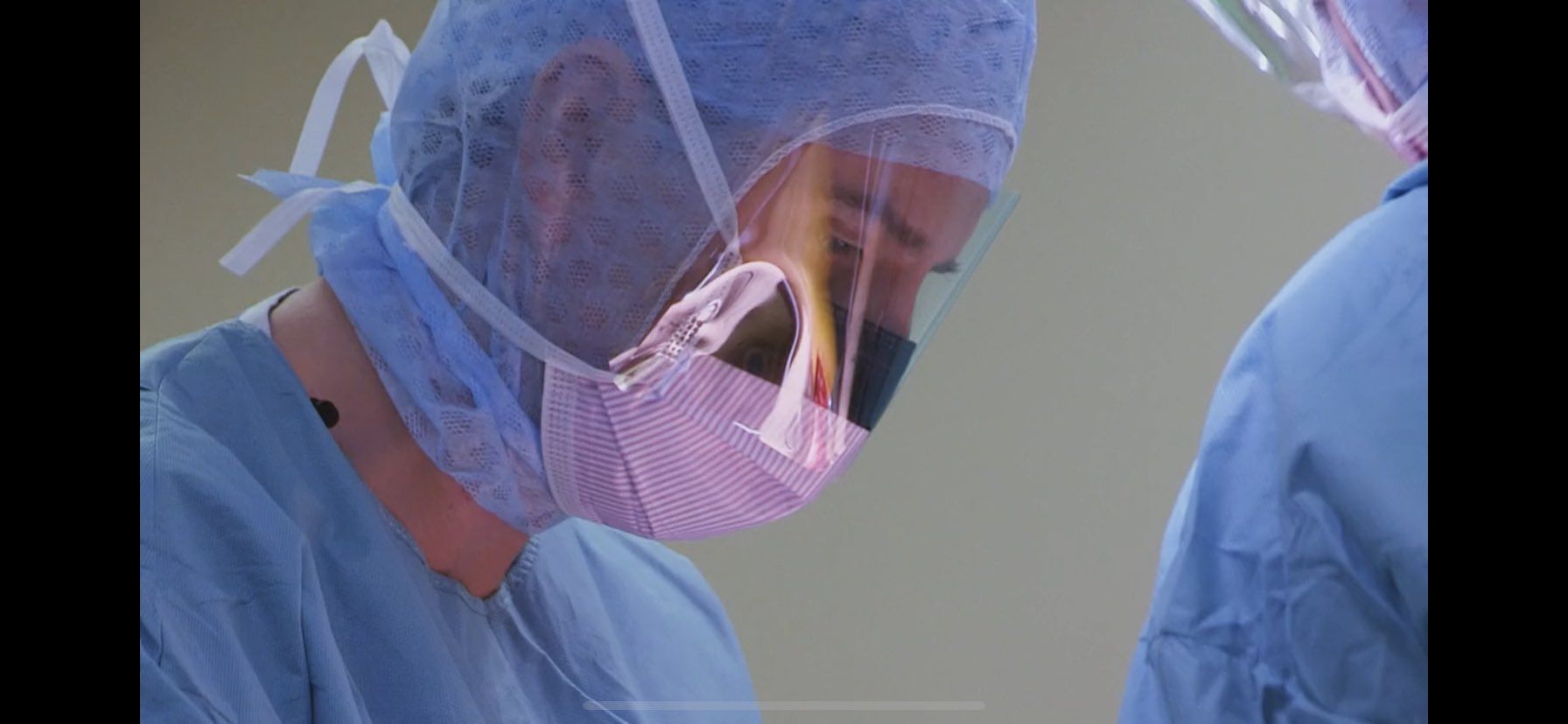 The Woodlands Suite at The Royal Orthopaedic Hospital was the first NHS hospital in the UK to offer Mako robotic-arm assisted surgery during hip and knee replacements to private patients.
The advanced Stryker Mako robotic-arm assisted surgery transforms the way joint replacement surgery is performed, enabling The Royal Orthopaedic Hospital's team of highly-trained surgeons to operate with even more accuracy.
Our work with Mako has been featured in news outlets across the country, from Birmingham Live and BBC Midlands Today, to Business Live and Sky.
You can see our surgeon Prof Edward Davis talking about the Mako on FYI: Wow, a Sky Kids television programme about science and technology, by downloading the Sky Kids app here.
You can watch a BBC Midlands Today report on Mako at The Royal Orthopaedic Hospital here.
Here is a first-hand experience from one of our patients who was treated using Mako:
"I had suffered from hip and back pain for about 12 years and had been diagnosed with osteoarthritis in 2014. No painkillers I had ever been prescribed seemed to work and at 43-years-old this began to threaten my much-loved career as a police officer. 
"Due to its rapid progression over a few months in 2017, I was referred by my GP to consultant Professor Edward Davis. Following consultations with Prof Davis, including a Cortisone injection into my right hip, I was advised that I had hip dysplasia and that my best option was for a total hip replacement. One of the options discussed with me was the use of the robotic assisted surgery (Mako). 
"I chose to have the robotic assisted surgery as I believed it gave me the best possible accuracy of fitting and longevity for my replacement hip joint. At my age and with my career in mind I knew that this would provide me with the greatest chance of returning to work promptly and continuing in my career.
"The overall experience at The Royal Orthopaedic Hospital in Birmingham was better than I could ever have hoped. I was so very well looked after throughout the process from pre-op to physiotherapy. 
"I have since had it confirmed that I will also need the left hip replacing within the very near future. I hope to be able to undergo the robotic assisted surgery again so that my hip joints are as balanced and identical as possible.
"I am now eight weeks post-op and am back to my normal life with none of my previous hip pain; I am driving, walking my dog and training at a gym. I return to work in two weeks' time."