Infection Prevention and Control
We take our responsibilities for the prevention and control of infection very seriously. We are committed to preventing avoidable infections and aim to consistently provide a clean environment and safe care to patients.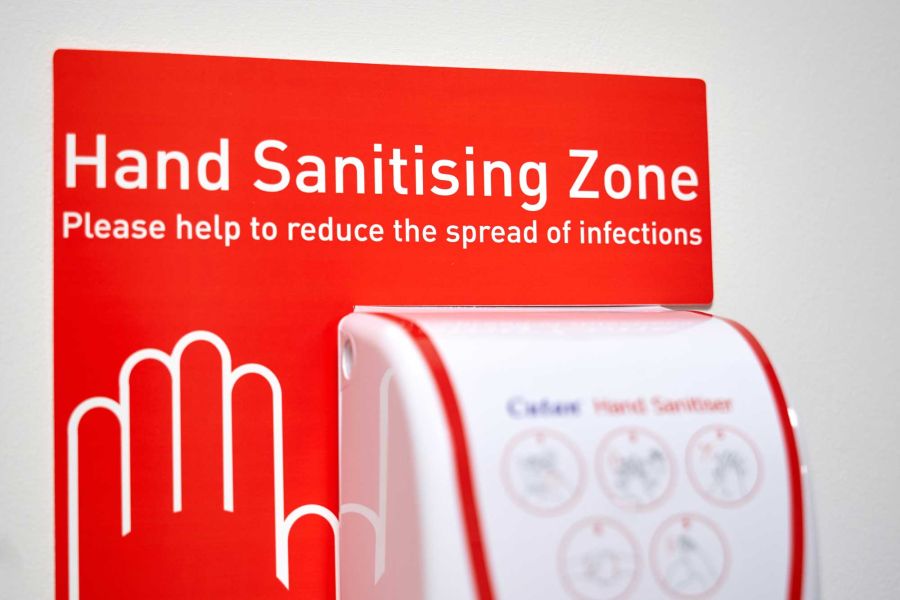 Many patients under our care are considered high-risk to infection so one of our key priorities to maintain patient safety is the prevention and control of healthcare-associated infections (HCAIs).
What you can expect from us:
Mandatory training in infection prevention and control for all our staff.

Cleaning practices are monitored regularly and all areas audited to ensure that high standards are maintained and guidelines and policies are current and being adhered to.

Protective equipment, such as aprons and gloves.
For information about the COVID-19 specific measures we have in place click here: