Preparing for your stay
We understand that coming into hospital can be a stressful time, that's why we do our utmost to ensure your stay in the Woodland's Suite is as comfortable as possible. We recognise the important role that your family and friends play in supporting you during your visit. Please ask the Woodlands Suite team about our current visiting arrangements.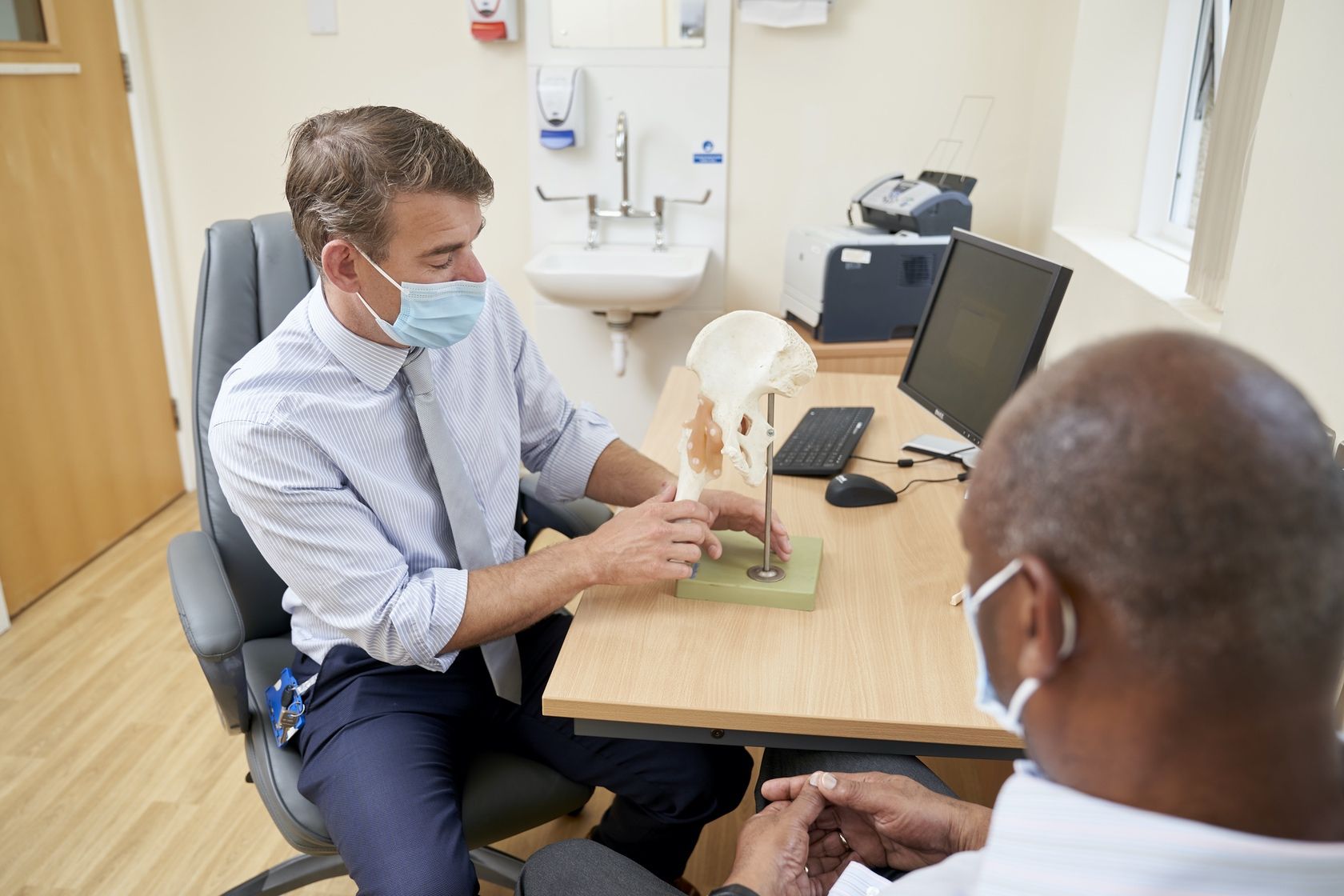 As a private patient, you will receive the highest quality consultant-led care in clean and comfortable facilities. Your consultant will explain in advance what your procedure involves and if you need to follow any specific instructions. You will also be given the opportunity to ask questions. Your admission letter will confirm your admission date and time and will also note any important information about your treatment or procedure.
Accepting your surgery date
Elective surgery is your choice and always carries associated risks and benefits. You will receive a full pre-operative assessment which will show whether you are fit to proceed to surgery. You can decide whether to proceed with your surgery, or delay it and discuss alternative treatment options. 
Arriving at the hospital
Before the day of your surgery you will be told what time to arrive and the times for your last meal and drink. Please remember your admission time is not the time you will have your procedure, but it allows for you to be admitted, speak to the medical team and ensures you are safely prepared for your procedure.